Contact:

Mr. Huang

Mobile:13751235867
Address:

The First Work Zone of Lianhu, Tangxia Town, Dongguan City Guangdong Province

Project:

Light-emitting diodes, LED lamp beads, transmitting tubes, receiving tubes, and high colloid.


Wechat

Whatsapp

Long press the QR code to quickly add friends.
Dongguan XIGELED Electronics Co., Ltd.
Store QR code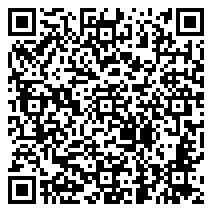 Long press to download the QR code and share quickly.