Contact:

Mr. Zhong

Mobile:13612860365
Address:

Fuqiao Sixth Industrial Zone, Fuhai Qiaotou, Baoan District, Shenzhen City, Guangdong Province

Project:

3C Digital, smart home appliances, car products


Wechat

Whatsapp

Long press the QR code to quickly add friends.
Shenzhen Jingyijia Technology Development Co.,Ltd.
Store QR code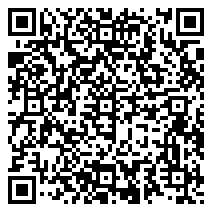 Long press to download the QR code and share quickly.