Contact:

Mr . Kang

Mobile:13922371206
Address:

No .201, No .3, Shanhe West Road , Fenghuang Village Huadong Town , Huadu District , Guangzhou

Project:

Power amplifier board


Wechat

Whatsapp

Long press the QR code to quickly add friends.
Guangzhou Yundi Electronics Co ., Ltd
Store QR code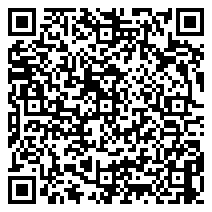 Long press to download the QR code and share quickly.