Contact:

Yuanying Hu

Mobile:18938653516
Address:

Chuangxin Industrial Park, No. 93 Daxin Road, Dazhou Community, Qiaotou Town, Dongguan City, Guangdong Province Main items

Project:

professionally engaged in the research and development and production of adhesive tape products: matte black tape, PI flame-retardant tape, brown PI high-temperature tape, low-viscosity PET high-temperature tape, ink coating, etc.


Wechat

Whatsapp

Long press the QR code to quickly add friends.
Shenzhen Xingkun Technology Co., Ltd.
Store QR code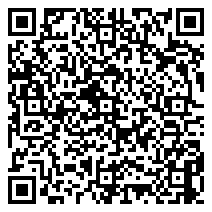 Long press to download the QR code and share quickly.