Contact:

Shiwei Wu

Mobile:13928925050
Address:

Fourth Industrial Zone, Jinchi Science and Technology Park, No. 3, Jiuwei 1st Road, Hangcheng Street, Baoan District, Shenzhen City, Guangdong Province

Project:

photographic equipment, intelligent follow-up PTZ


Wechat

Whatsapp

Long press the QR code to quickly add friends.
Shenzhen Deliying Software Technology Co., Ltd.
Store QR code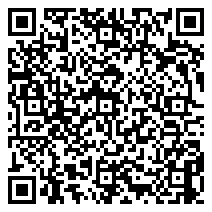 Long press to download the QR code and share quickly.