Contact:

Mr xiao

Mobile:13689557200
Address:

2nd Floor, Building 3, No. 274, Dongcheng Section, Guanlong Road, Dongcheng Street, Dongguan City, Guangdong Province

Project:

Bluetooth speaker, Bluetooth headset


Wechat

Whatsapp

Long press the QR code to quickly add friends.
Dongguan ShiShishun Technology Co., LTD
Store QR code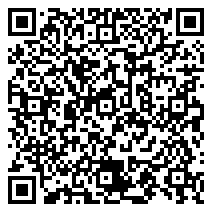 Long press to download the QR code and share quickly.