Contact:

Miss Liang

Mobile:15917860665
Address:

2nd Floor, Building 1, No. C2-2, Second District, Industrial Transfer Park, Enping City, Guangdong Province

Project:

Audio electronic peripheral equipment, Wireless microphone, Wired microphone, Loudspeaker, Mixer, Live broadcast sound card, Microphone stand etc,


Wechat

Whatsapp

Long press the QR code to quickly add friends.
Enping City Aidi electroacoustic equipment factory
Store QR code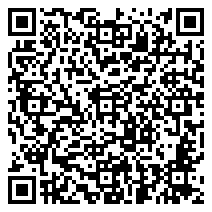 Long press to download the QR code and share quickly.