Contact:

Wuwen Liang

Mobile:13410495322
Address:

3rd Floor, No. 220, Zengtian Xian, Changan Xinan Community, Dongguan City, Guangdong Province

Project:

Bluetooth Speaker


Wechat

Whatsapp

Long press the QR code to quickly add friends.
Dongguan Lianchengnuo Digital Electronics Co., Ltd.
Store QR code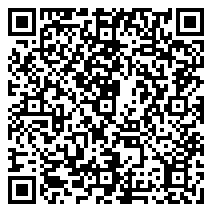 Long press to download the QR code and share quickly.