Contact:

Yu desheng

Mobile:13926296939
Address:

3rd Floor No 69, Jinghu Avenue , Xinya Street , Huadu District , Guangzhou

Project:

power amplifier board


Wechat

Whatsapp

Long press the QR code to quickly add friends.
Guangzhou MeiZhiSheng Electronics Co . LTD
Store QR code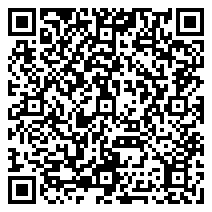 Long press to download the QR code and share quickly.